CONTROL MEETS EFFICIENCY
Protection, governance and compliance for your business suite
Data access protection – cost-efficient, secure, and professional. SAP® S/4HANA ready.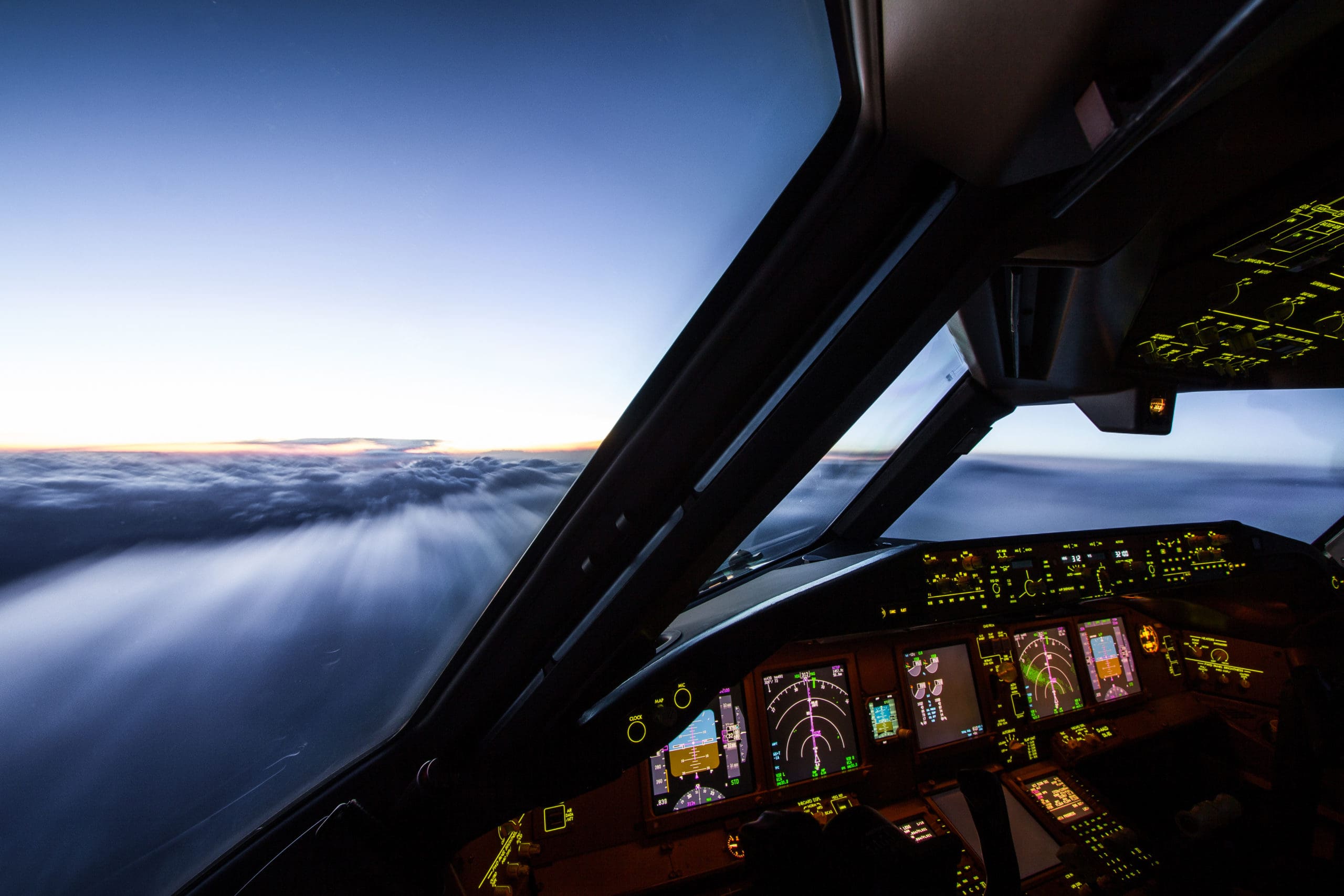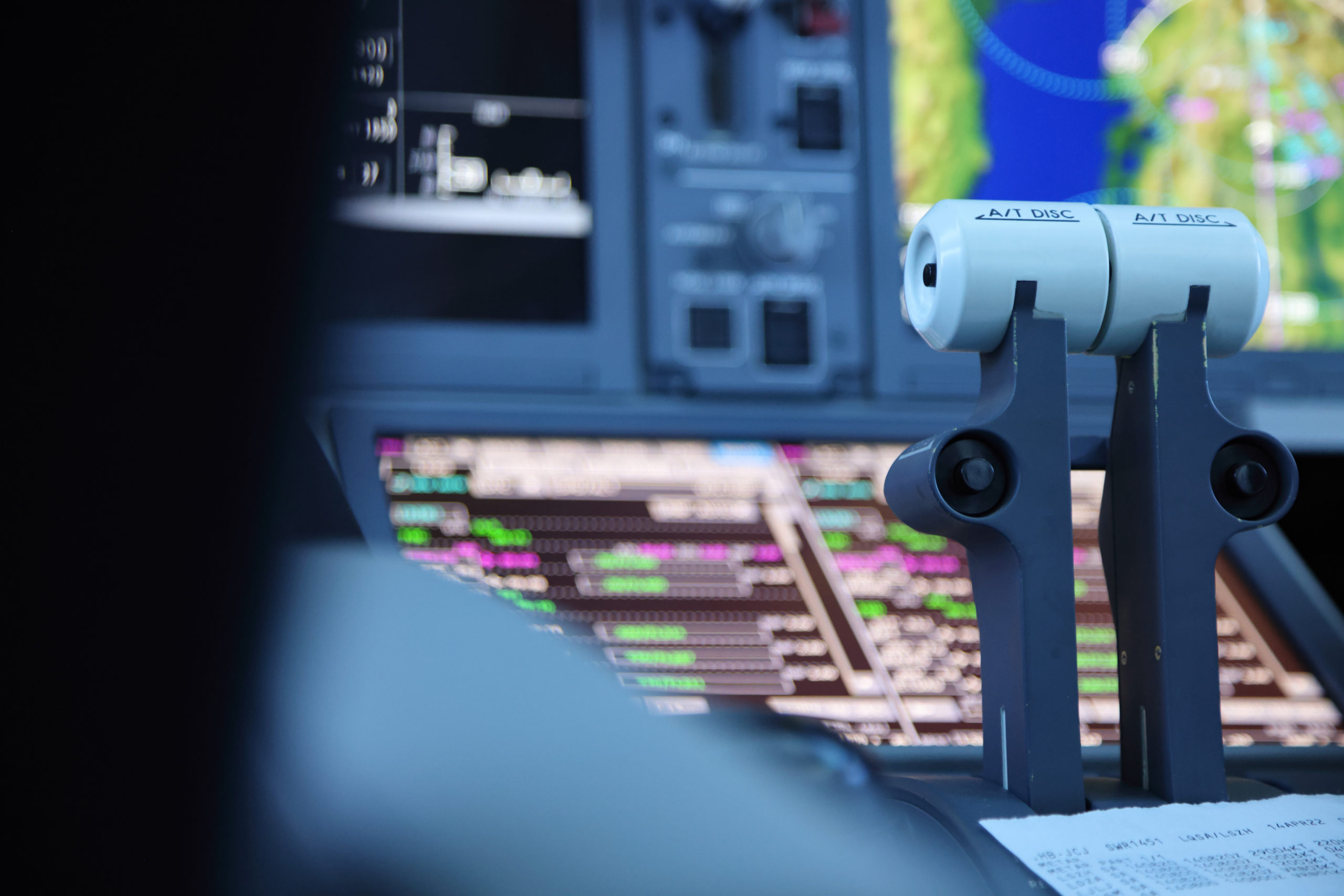 Increase data security
GRC-in-a-box tools and processes for continuous fraud and error control in your business suite (SAP, Microsoft, etc.) and throughout the company.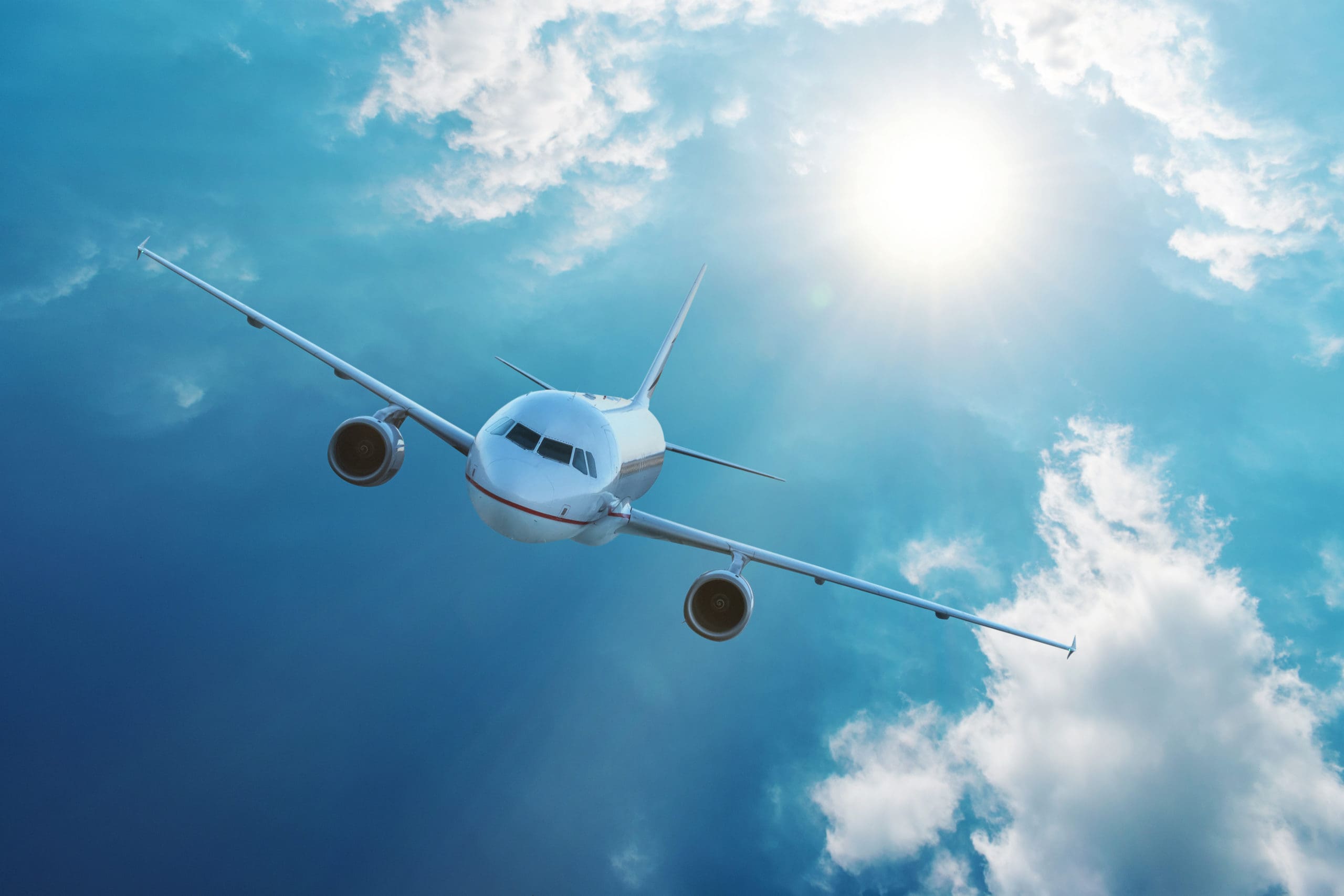 Achieve regulatory compliance
Sustainably meet regulatory compliance and data protection regulations (industry-specific, GDPR, etc.) for internal and external collaboration.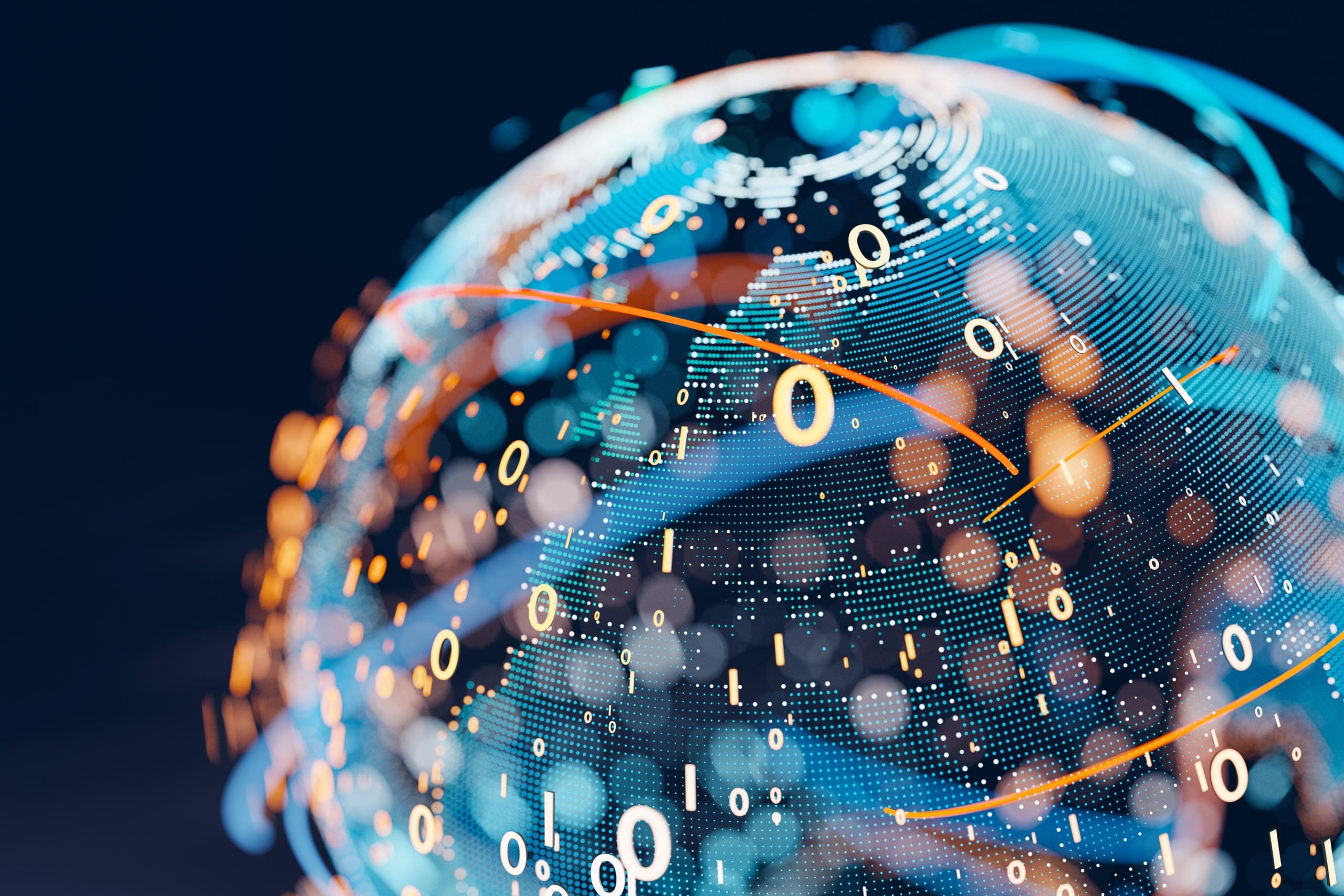 Enhance risk transparency
Automatic generation of risk reports on regulatory compliance findings and hazardous situations including Risk Dash Board.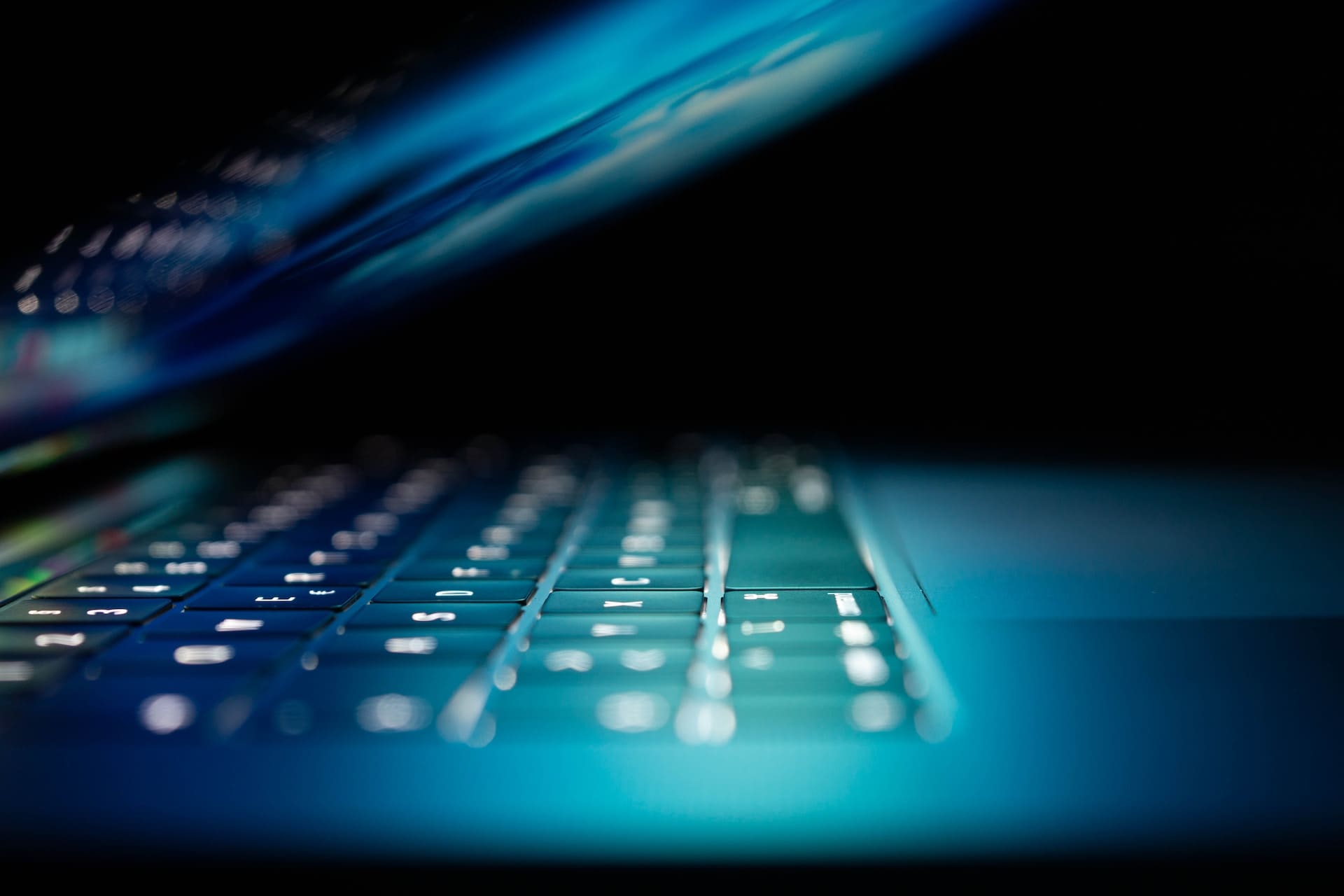 Reduce GRC costs
Cost reduction through automation, standardization and license optimization (e.g., SAP).
CONTROL MEETS EFFICIENCY.
 With wikima4 you achieve
Secure and effective collaboration
Protection of digital data streams for effective and efficient collaboration
Business efficiency
Continuous monitoring and mining for business efficiency
Secure role and process control
Role and process control in the ERP system for innovative business models
GRC Governance, risk & compliance for comprehensive digital security
Your employees and business partners need controlled access to the right data at the right time. wikima4 focuses on the cost-optimized control of these data streams in ERP and other IT systems. This prevents data theft and industrial espionage and meets relevant compliance requirements.
As a long-term successful Swiss company, wikima4 offers a straightforward and proven implementation process.
Our GRC tool, mesaforte, is an integrated SaaS (Software-as-a-Service) solution that operates independently of the controlled ERP system to increase the security of the entire IT architecture.
We offer our customers a leading solution consisting of software tools and custom implementation of standard processes around role and license management in ERP and other IT systems. Our GRC tools are SAP S/4 HANA ready.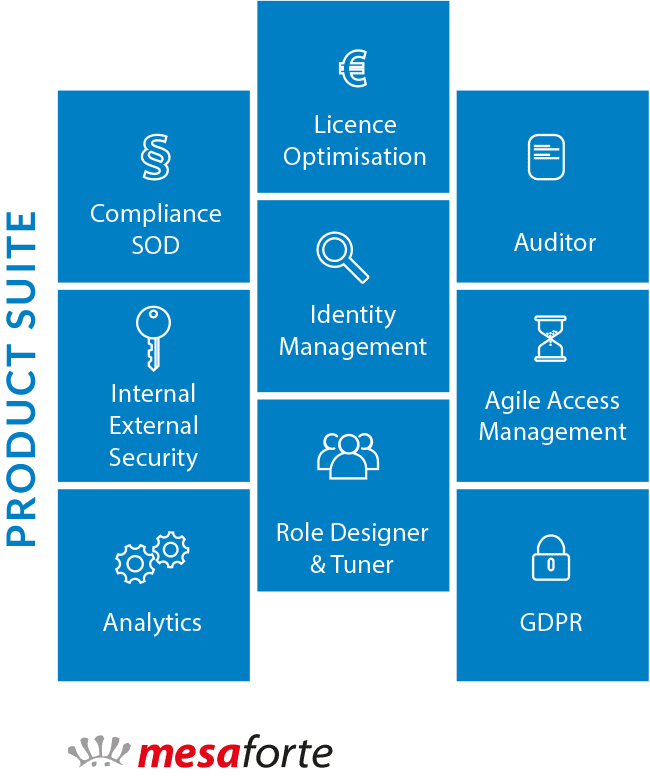 Governance, Risk & Compliance for your business suite
GRC tools "in-a-box" for your ERP system
simplifies and automates the data, access and process management of your ERP system
fulfils company-specific governance, risk & compliance requirements
reduces ERP application risks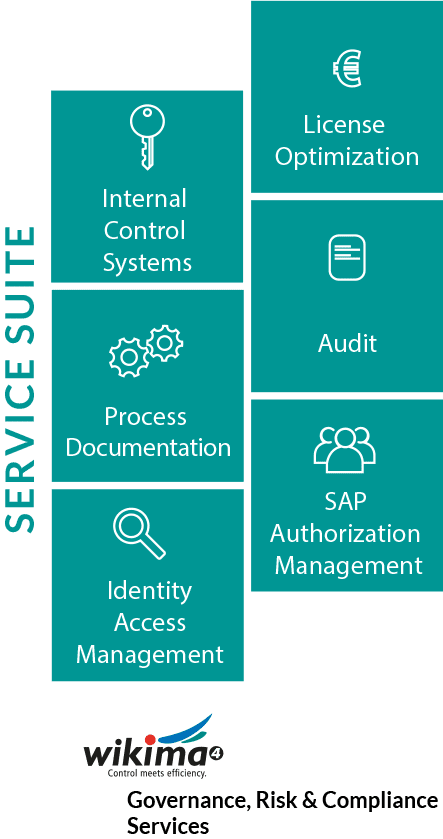 Tailored GRC services for your ERP system
Identity Access Management Services ("IDM") for efficient and compliant access management
Internal Control System ("ICS"), System Hygiene
Internal audit services and management reporting
Strengthen your company's resilience and minimize risks with GRC tools by wikima4
Take over the cockpit and offer your company new horizons
Holistic
Governance, Risk and Compliance:
9 modules scalable in one box
Cost-effective
Rapid return on investment through smart role and authorisation management
Effective and efficient
Pre-installed best-practice templates for various industries
Individually
Scalable modules for the company-specific management of the ERP system
An outstanding and reliable partner for all questions concerning
SAP compliance, governance and security. With mesaforte
Compliance Suite, we are also securely positioned in the regulatory environment.
The competence of wikima4 employees and procedure method
convinces both the specialist department and the external auditors.
It's always a pleasure to discuss issues and work with … has a solid understanding of (SAP) information and IT-security as well as high professional competence. I have been highly satisfied with the work performed and the way … worked with my staff on a joint audit.
TEAM
The company wikima4 is entrepreneur-led: For over 20 years, we have been experts with a focus on application-based IT security, compliance, internal control systems and authorisation management.
NEWSLETTER REGISTRATION
Register now for our newsletter:
News about GRC and from our wikima4 network – 10 times a year.