CONTROL MEETS EFFICIENCY
Protect your company with wikima4.
Efficient security and compliance management for your business suite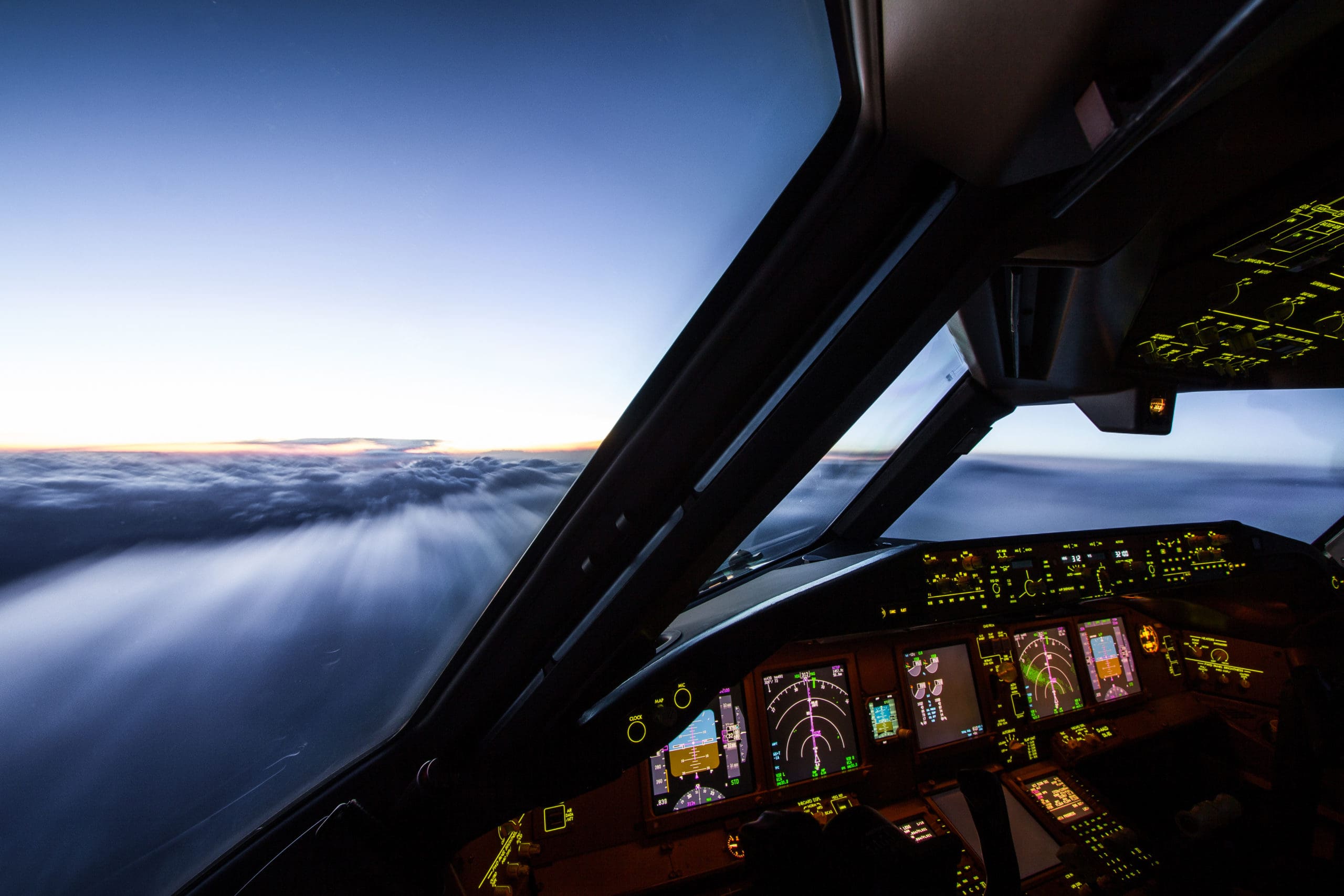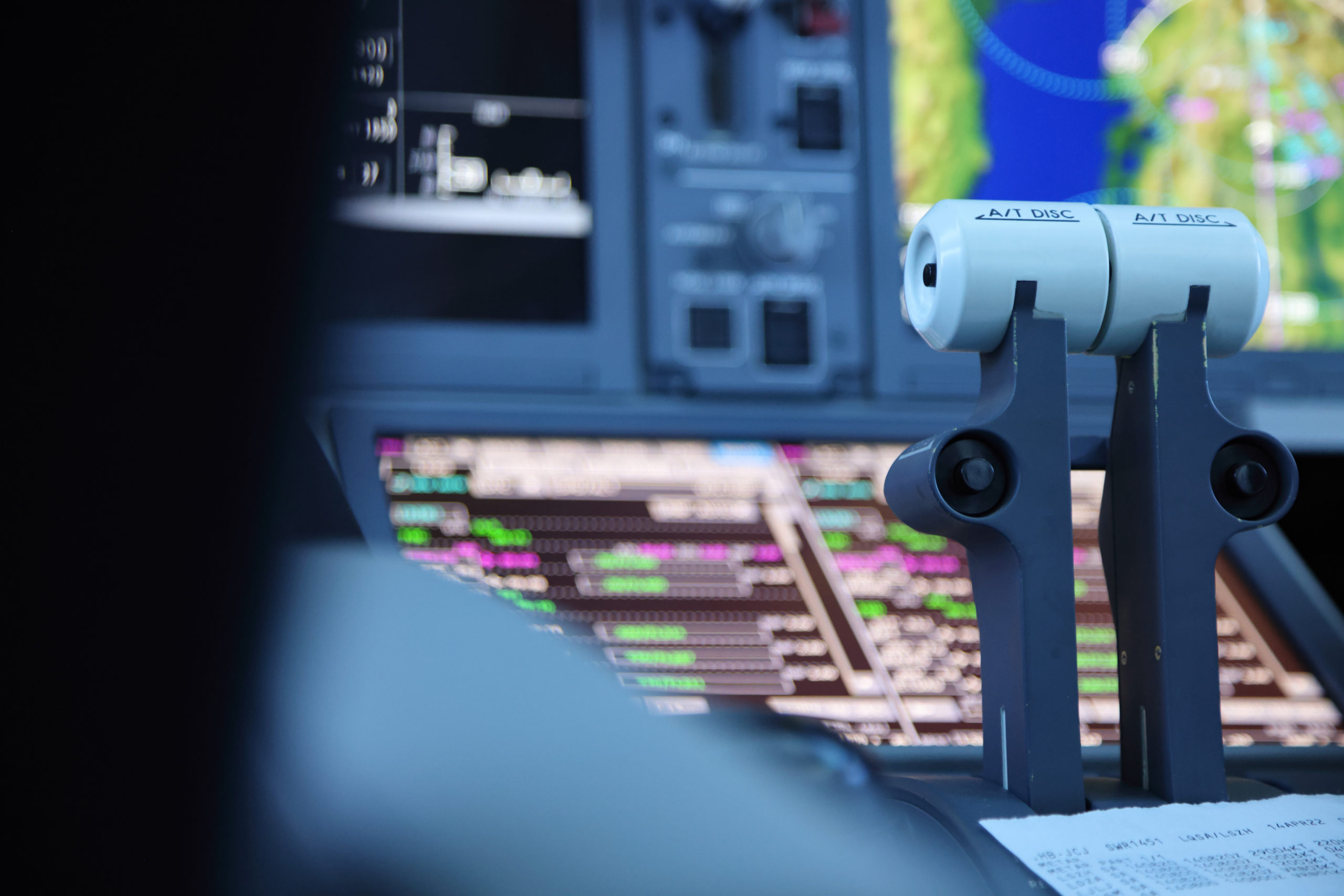 Ensure compliance
Protect digital data and optimise processes with "GRC-in-a-box" : security and compliance for the organisation and its business suite.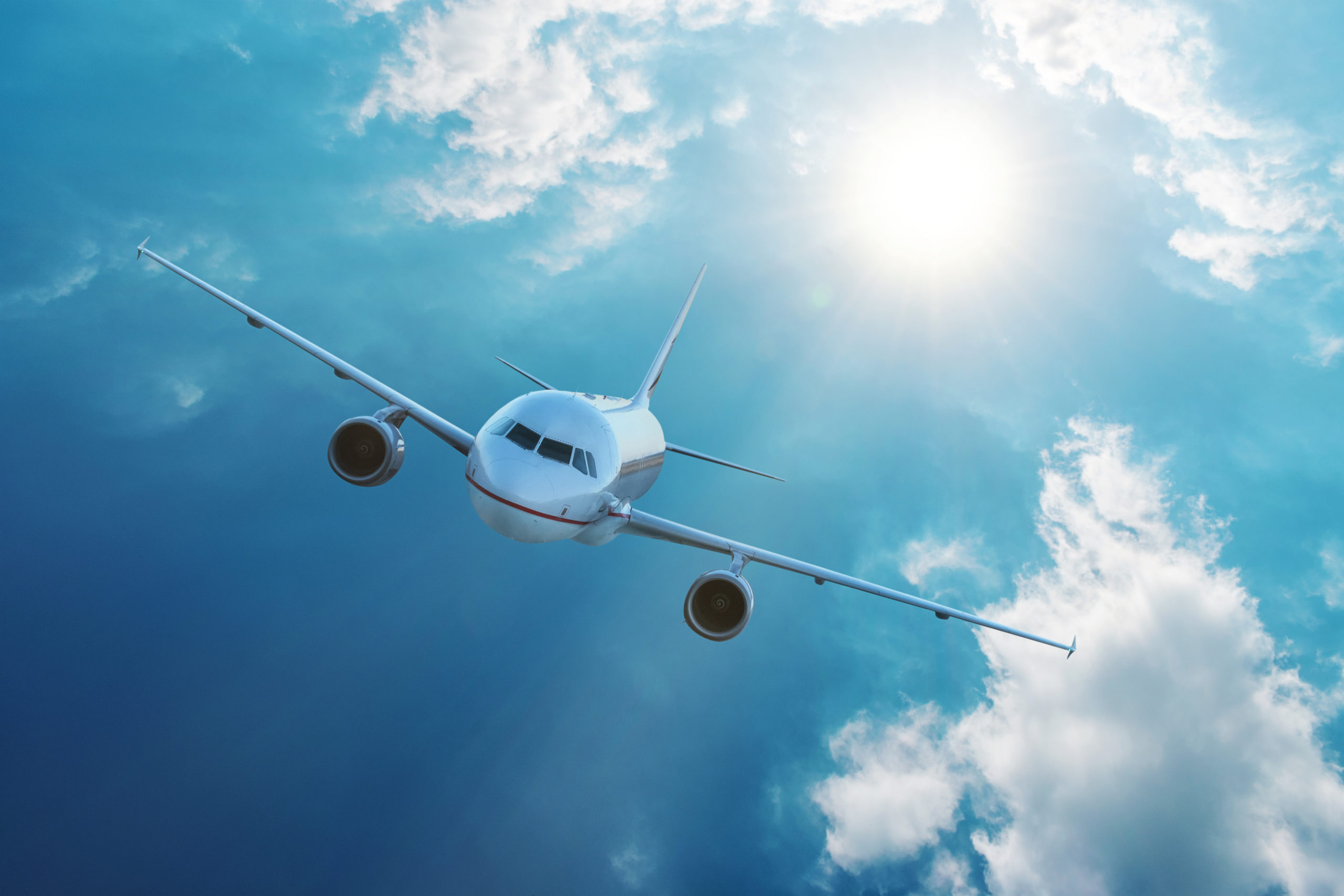 Manage risk
Enabling freedom and staying compliant
The framework for secure "digital transformation" and internal and external collaboration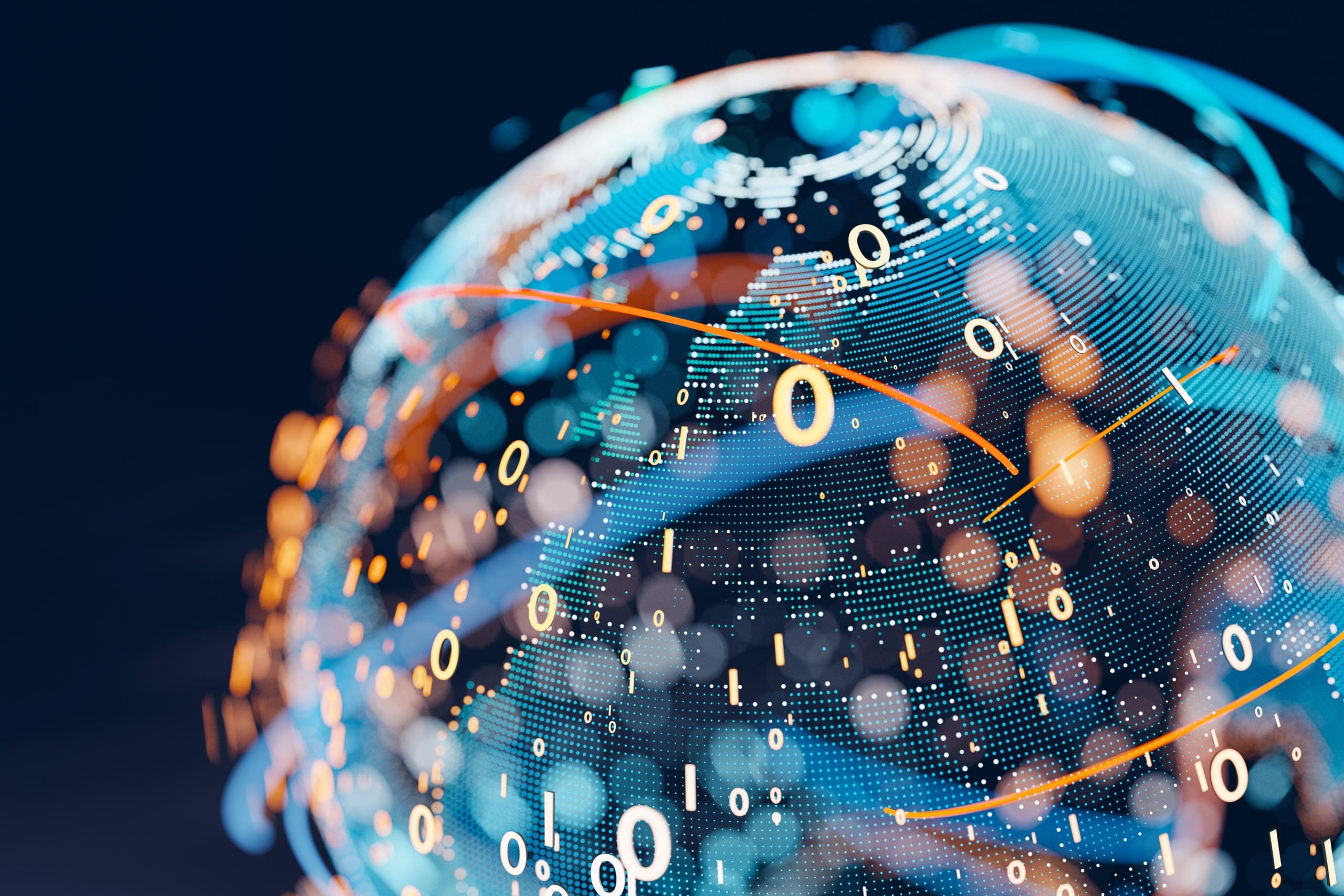 Protect innovation
Simply map processes and roles in the Business Suite easily:
efficient and simple protection for your innovations and digital business models
CONTROL MEETS EFFICIENCY.
With wikima4 you achieve
Secure and effective collaboration
Protection of digital data streams for effective and efficient collaboration
Business efficiency
Continuous monitoring and mining for business efficiency
Secure role and process control
Role and process control in the ERP system for innovative business models
Governance, Risk & Compliance for high cyber security
Digital data and the processes associated with it are the most valuable asset for every company.
The protection of these data streams against cyber threats and the business optimisation in ERP systems are therefore in focus at wikima4.
As an innovative solution provider, we offer a convincing, solution, implementation oriented:
"GRC-in-a-Box", an integrated SaaS ("Software-as-a-Service") solution that sits outside the ERP system.
We offer our customers a market-leading solution for applicative IT security, "GRC" (Governance, Risk & Compliance) and services around licence and role management in the ERP system.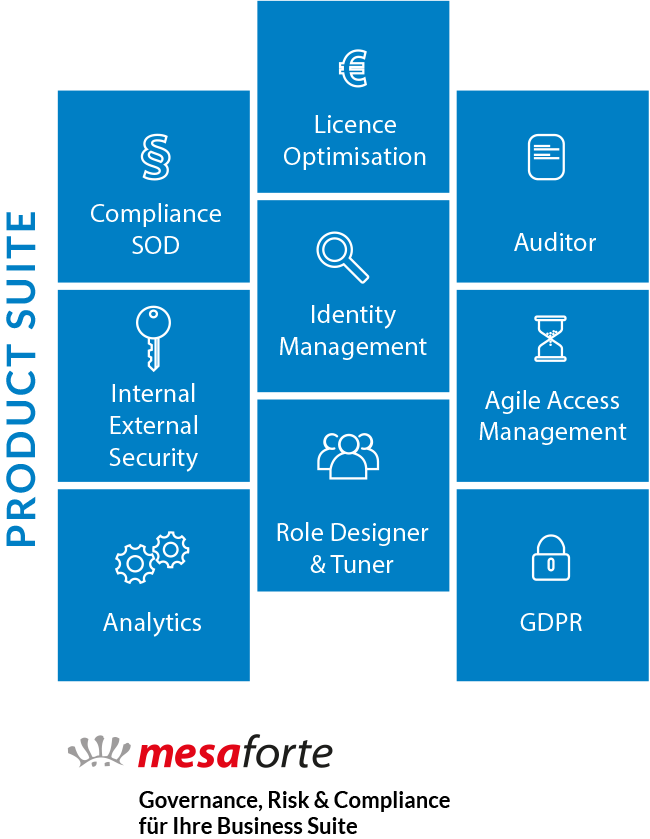 wikima4 GRC PRODUCT SUITE
mesaforte "GRC-in-a-box" for your ERP system
simplifies and automates the data, access and process management of your ERP system
fulfils company-specific governance, risk & compliance requirements
reduces ERP application risks.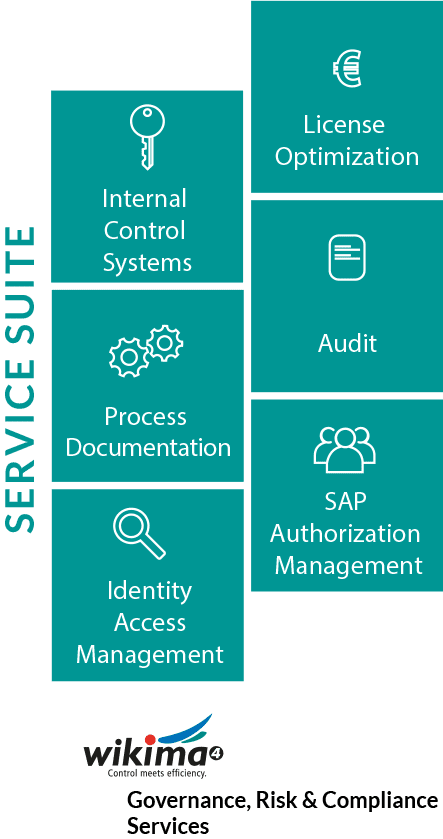 wikima4 GRC SERVICE SUITE
Customised services for your ERP system
Identity Access Management Services ("IDM") for efficient and compliant access management
Internal Control System ("ICS"), System Hygiene
Internal audit services and management reporting
Make your company ready for digitalisation with wikima4.mesaforte Suite
Take over the cockpit and offer your company new horizons
Holistic
Governance, Risk and Compliance:
9 modules scalable in one box
Cost-effective
Rapid return on investment through smart role and authorisation management
Effective and efficient
Pre-installed best-practice templates for various industries
Individually
Scalable modules for the company-specific management of the ERP system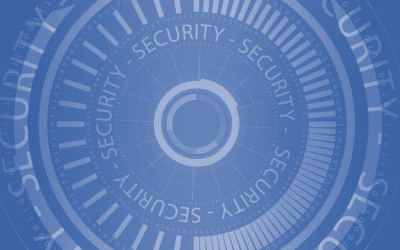 Cyber attacks cause great economic damage around the globe. Protection against cyber attacks by securing and protecting the visible, technical infrastructure and through a consistently implemented internal control system. With this, you have the assignment of rights to roles and the associated data access to your business suite under control.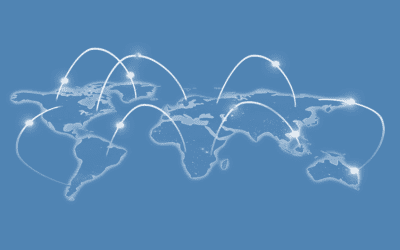 Data is the gold of digitization and represents the most valuable asset in companies. At the same time, protective walls are opened up to the outside world and external partners are granted access to the business suite.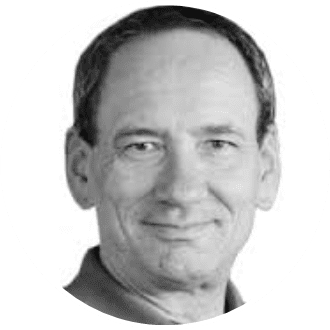 An outstanding and reliable partner for all questions concerning
SAP compliance, governance and security. With mesaforte
Compliance Suite, we are also securely positioned in the regulatory environment.
Robert Redl
CIO Energy Supply Lower Austria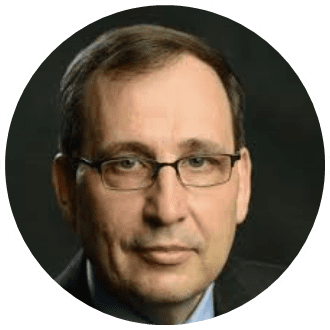 The competence of wikima4 employees and procedure method
convinces both the specialist department and the external auditors.
Michael Karper
Head of Applications TAMEDIA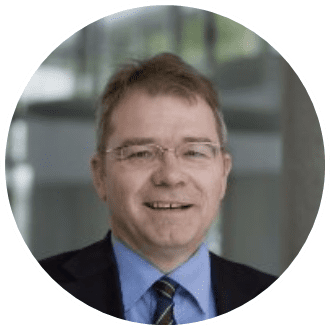 It's always a pleasure to discuss issues and work with … has a solid understanding of (SAP) information and IT-security as well as high professional competence. I have been highly satisfied with the work performed and the way … worked with my staff on a joint audit.
Rolf-Christian Andersen
Baloise
TEAM
The company wikima4 is entrepreneur-led: For over 20 years, we have been experts with a focus on application-based IT security, compliance, internal control systems and authorisation management.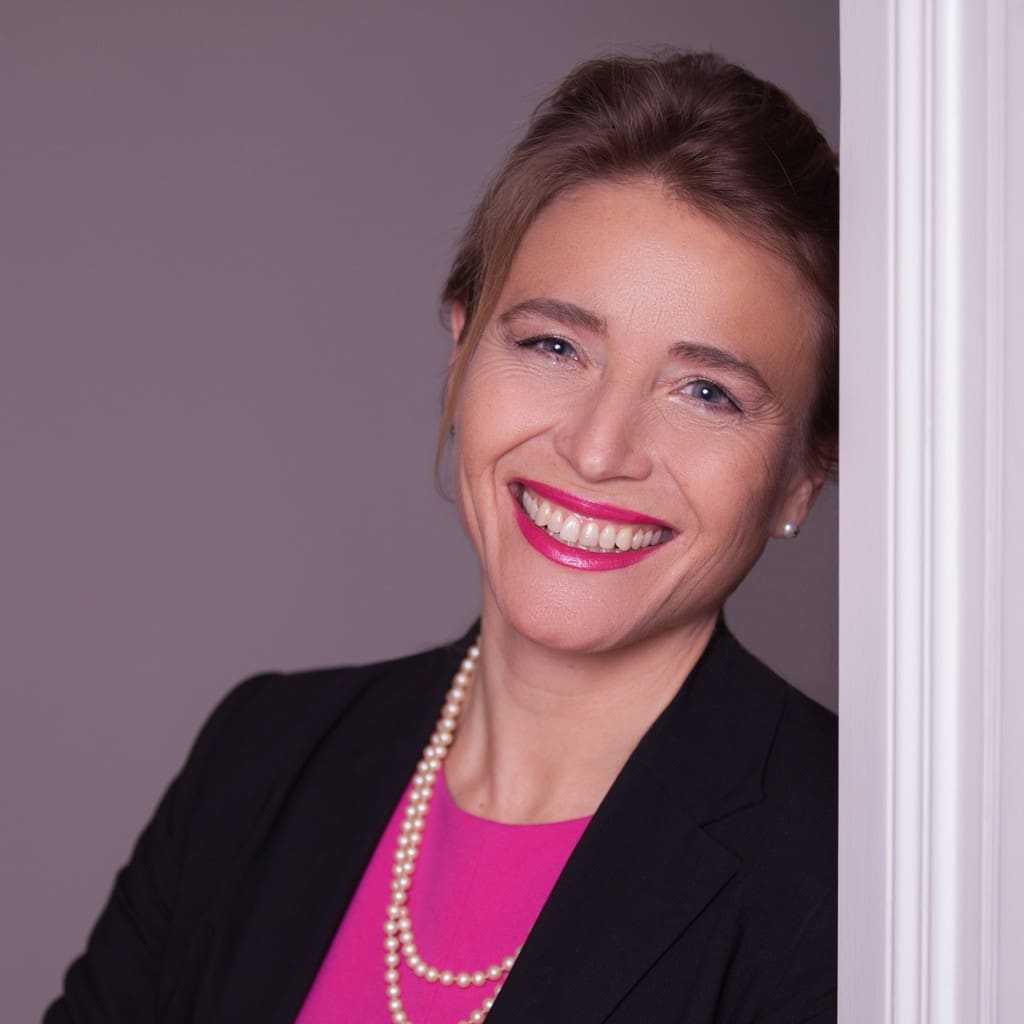 Priska Altorfer
CEO
The challenge is to bring the old and new worlds of SAP together so that they continue to meet legal requirements.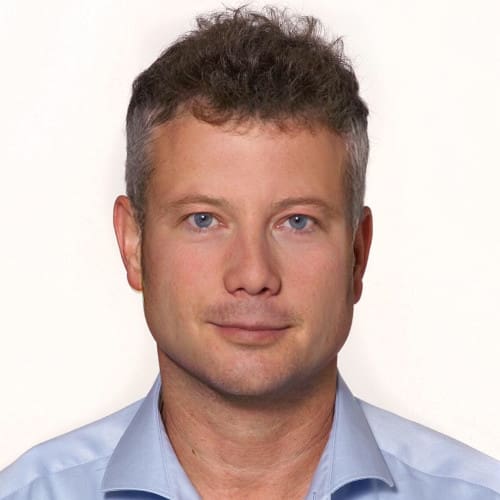 Jörg Altmeier
CEO
Solid internal control systems are the backbone for every company and the solid basis for cooperation across departmental boundaries.
NEWSLETTER REGISTRATION
Register now for our newsletter:
News about GRC and from our wikima4 network – 10 times a year.